From a watchmaker's dream to international recognition
From a watchmaker's dream to international recognition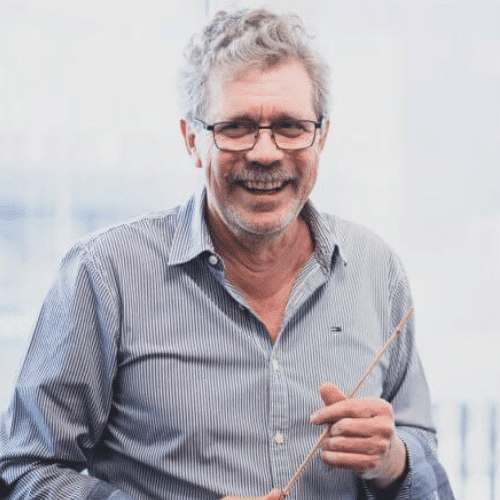 How AGENHOR made watchmaking history
Jean-Marc Wiederrecht obtained his diploma in watchmaking in 1972 and quickly set up his own business. In 1989, he invented a bi-retrograde perpetual calendar for Harry Winston, which was a real technical breakthrough. This success was the prelude to many watchmaking innovations.
In 1996, Jean-Marc Wiederrecht and his wife Catherine founded their company, AGENHOR, which successively registered several major patents and collaborated with the most famous watchmaking companies. From that moment on, awards have continued to distinguish AGENHOR and its historical founder.
According to him, AGENGOR's purpose is to create "watches with poetic complications," because they "materialize advanced watchmaking techniques with the aim of stopping time."
Since 2017, AGENHOR has been run by Nicolas and Laurent Wiederrecht, the sons of the founders, who have retained the same vision: craftsmanship, the cabinotier spirit, and excellence in watch complications.
The press talks about AGENHOR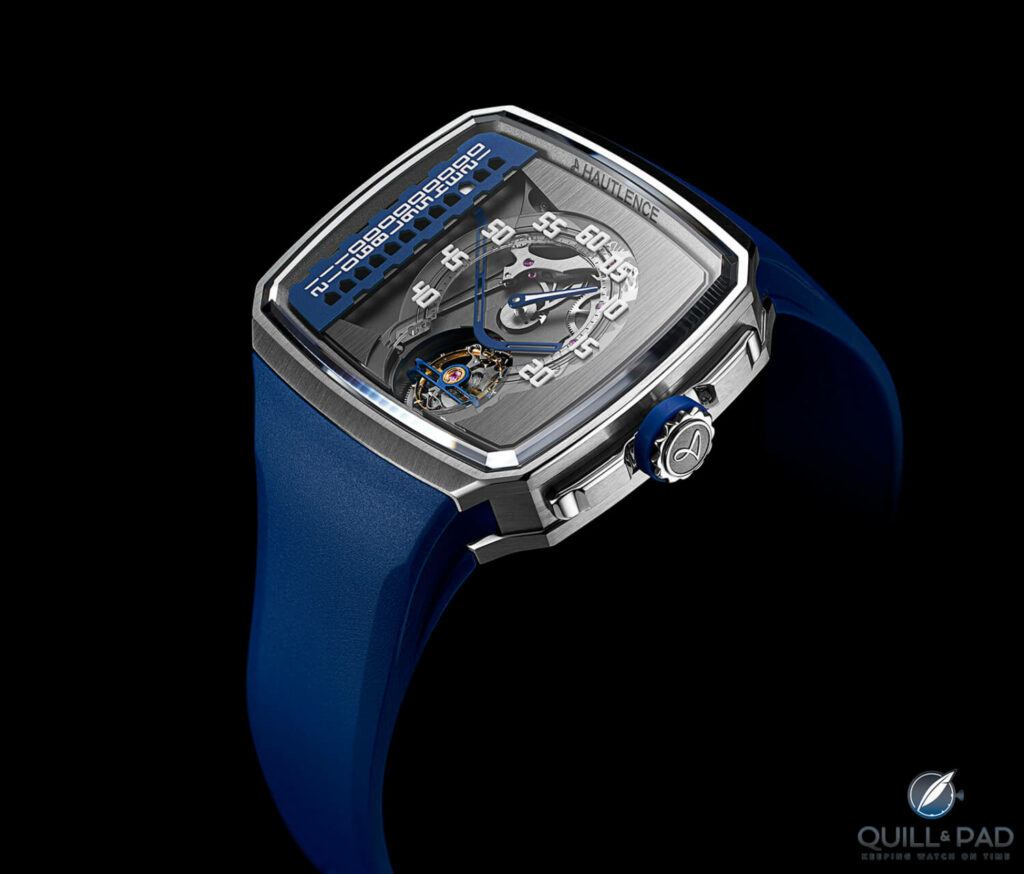 Hautlence Linear Series 1: a lesson in motion
Joshua Munchow believes that AGENHOR is king when it comes to retrograde mechanisms and that his contribution to the design of the Hautlence Linear Series 1 is part of the success of this watch.