Our vision of watchmaking
The perfect combination of modern technology and traditional craftsmanship
Our vision of watchmaking
The perfect combination of modern technology and traditional craftsmanship
THE AGENHOR HOUSE
An internationally recognized artisanal company
AGENHOR is a family business on a human scale, and yet it is recognized worldwide. The reason for this success is simple: we work with passion, in the watchmakers' tradition of quality and creativity, while innovating with revolutionary creations. Our know-how is at the service of the greatest watch brands to create unique pieces, which are both aesthetic and technological jewels.

Essential values at the root of our success

AGENHOR'S VALUES
FAMILY SPIRIT
Founded by Jean-Marc and Catherine Wiederrecht in 1996, AGENHOR is currently managed by their two sons Nicolas and Laurent. The company has flourished in recent years while remaining a family structure for our 26 passionate employees. This allows us to ensure exceptional attention to detail and quality in our designs, as well as a great deal of fluidity in communication, both with clients and within our team.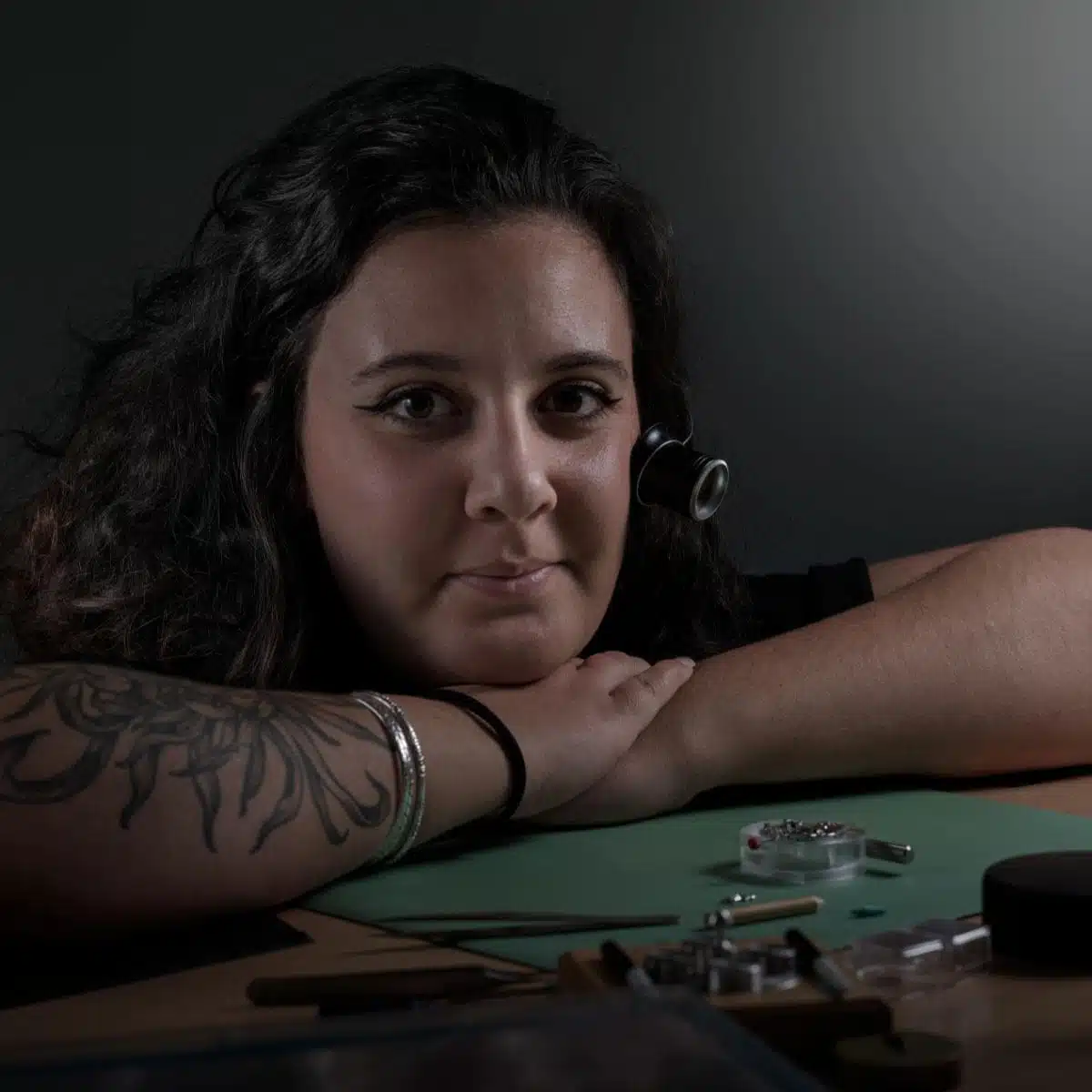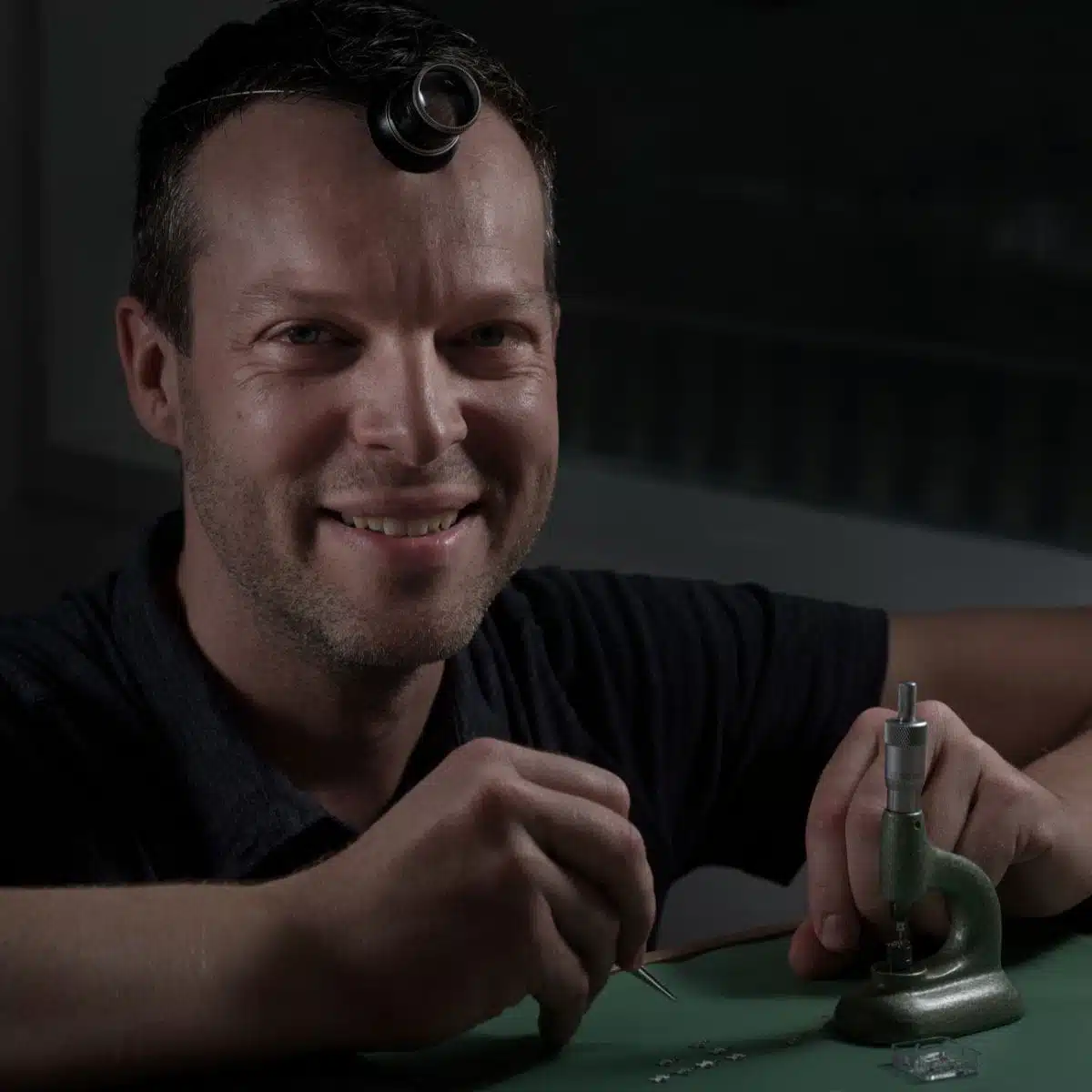 AGENHOR'S VALUES
GENEVA CRAFTSMANSHIP
Swiss watchmaking is world-renowned and AGENHOR is no exception. We make it a point of honor to follow the entire creation of your unique pieces. Discretion is a key word for AGENHOR.
AGENHOR'S VALUES
CREATIVITY AND AUDACITY
Several of our inventions have won prestigious awards and AGENHOR has filed numerous patents, including for the free-wheeling gear and the annular movement, among the most revolutionary innovations.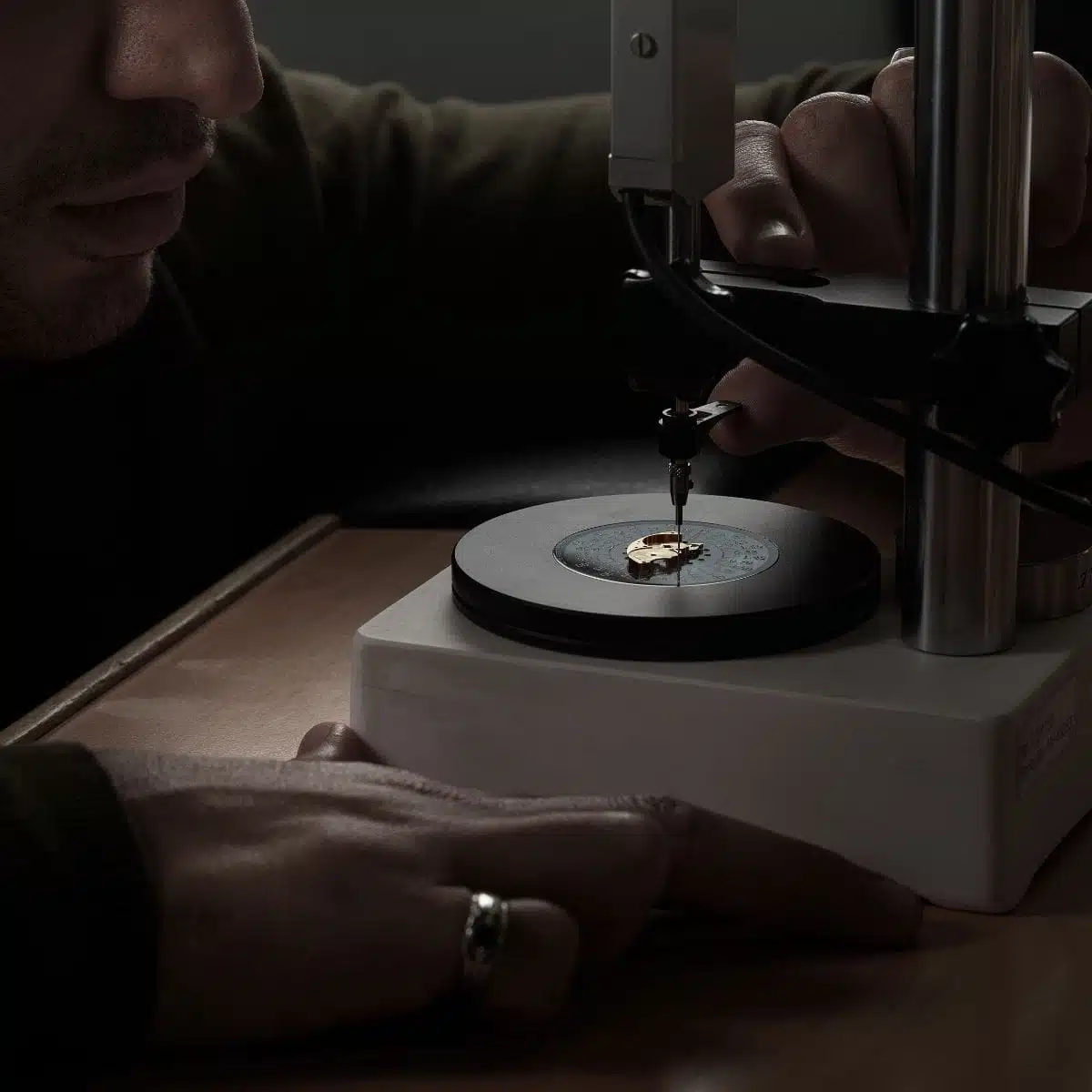 Our commitment to sustainable development
OUR COMMITMENTS
A zero-carbon-emission factory
This is the architectural feat imagined by Jean-Marc Wiederrecht and realized for AGENHOR in the 2010s. This is how his building, located in the heart of the industrial zone of Meyrin, became a real reference in terms of ethical architectural construction.
It does not emit any CO2. No oil, no gas, no air conditioning: all thanks to geothermal energy, skylights, and large openings to the garden. In the heart of a wooded park, this place offers an ideal working environment, both serene and dynamic, conducive to creation.
For this building, as for the watchmaking creations of AGENHOR, the smallest details are carefully studied to achieve an aesthetic and technological feat that is out of the ordinary.
Where does AGENHOR's reputation come from?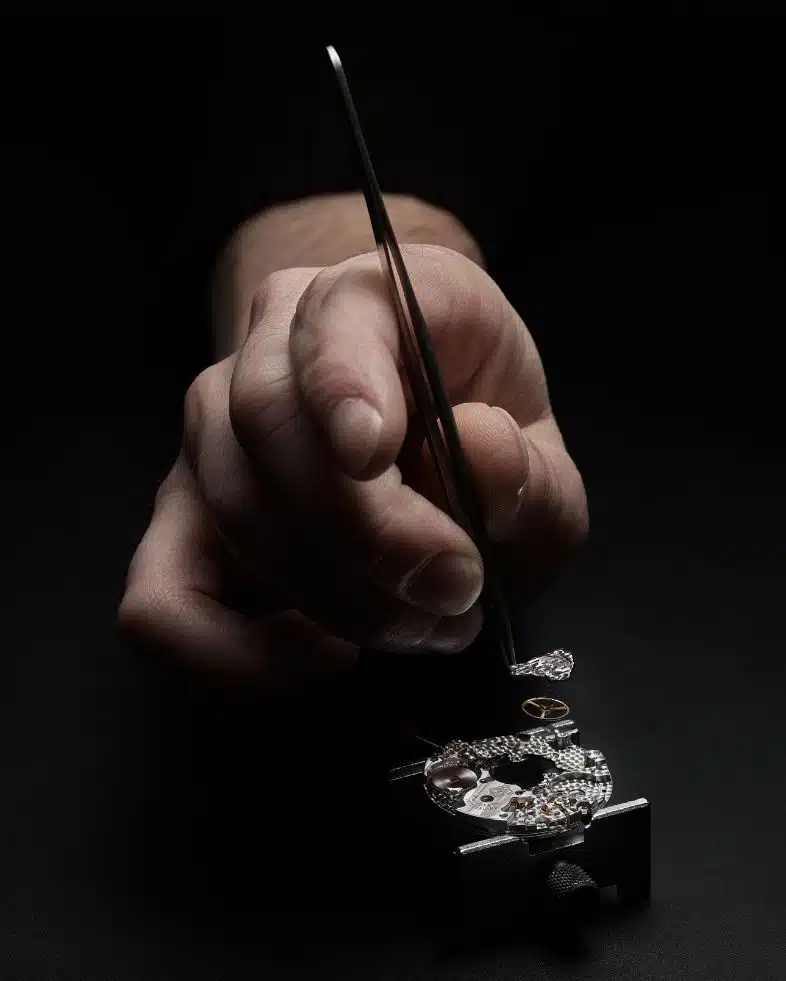 The watches designed with our mechanisms.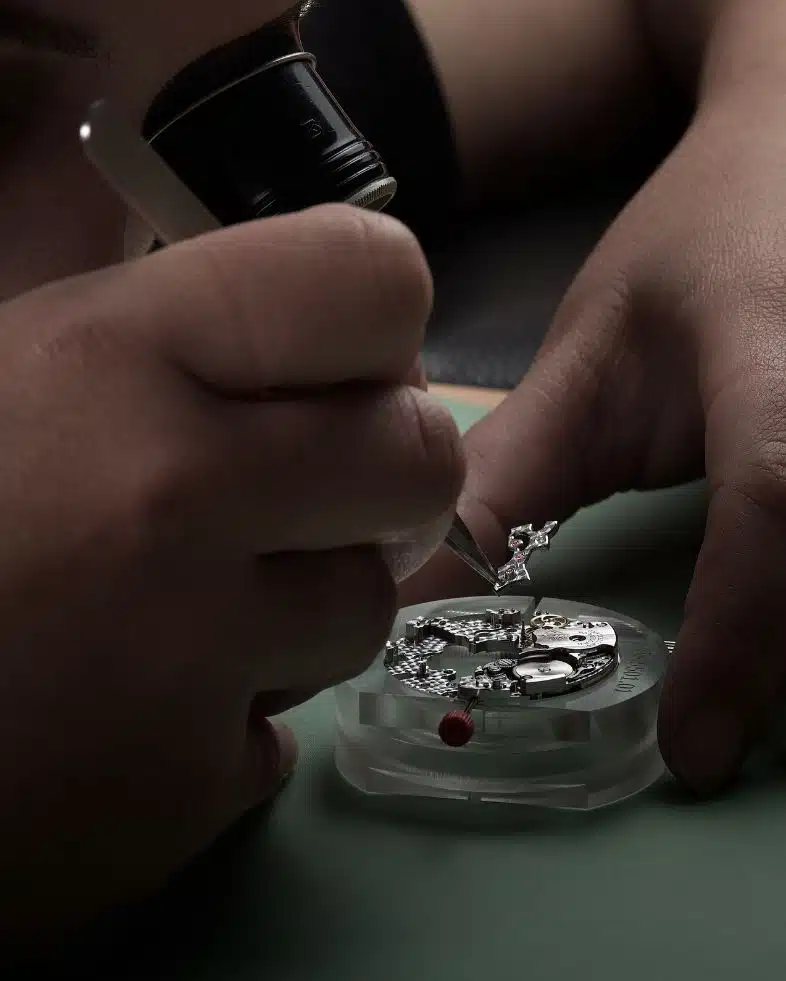 AGENHOR calibers, craftsmanship at the service of innovation.
The specialist press praises the expertise of AGENHOR.